Come enjoy a relaxed meal with a breathtaking view! Now serving lunch & dinner 7 days a week!

GRILL ON THE HILL WORCESTER
Great Pub Food in Worcester
Located at Green Hill Golf Course in Worcester, MA, Grill on the Hill offers a laidback atmosphere with an amazing view for you to enjoy dinner, drinks and entertainment.
We also operate the best private event & function room in Worcester, the Skyline Room. Reach out to plan your next event with us!
NOW OPEN 7 DAYS A WEEK 11:30AM-9PM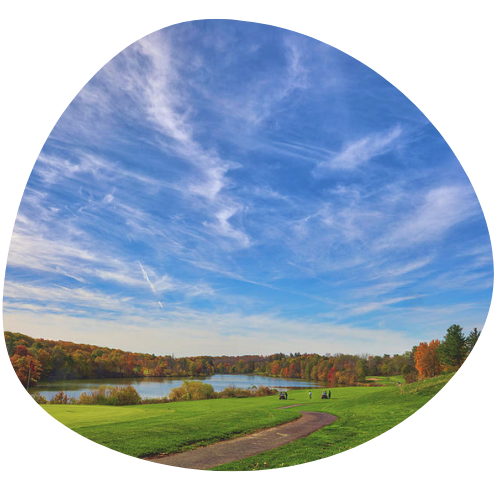 Breathtaking Views
Overlooking Green Hill Golf Course at the top of the hill!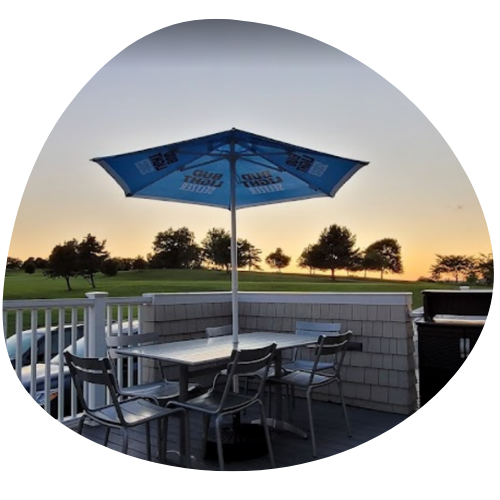 Outdoor Dining
Outdoor seating available on warm, sunny days!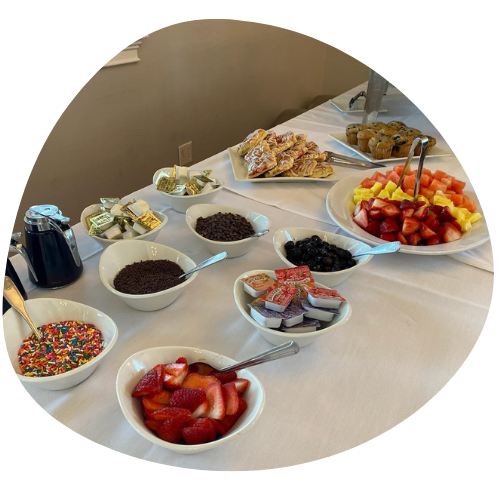 Private Banquet Hall
We host for any kind of party! Contact us for more info!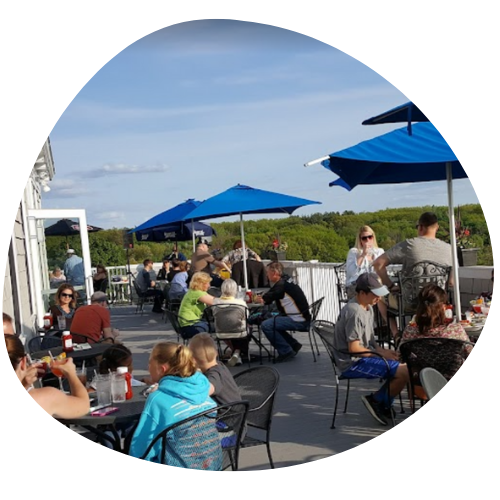 Live Entertainment
Stop in and listen to some local Worcester musicians!
A beautiful space to hold your next event. Events in the Skyline Room will be able to enjoy breathtaking views and a large menu.
The Skyline Room is perfect for:

The restaurant is open 7 days a week from 11:30am-9pm!
Come join us for a relaxed meal with a breathtaking view. We offer pub style food indoors and on our amazing patio overlooking Green Hill Golf Course and beyond.
We also offer live entertainment every Thursday-Sunday. Don't miss out on all the fun this spring and summer!
Click the button below to learn more about the restaurant and entertainment schedule!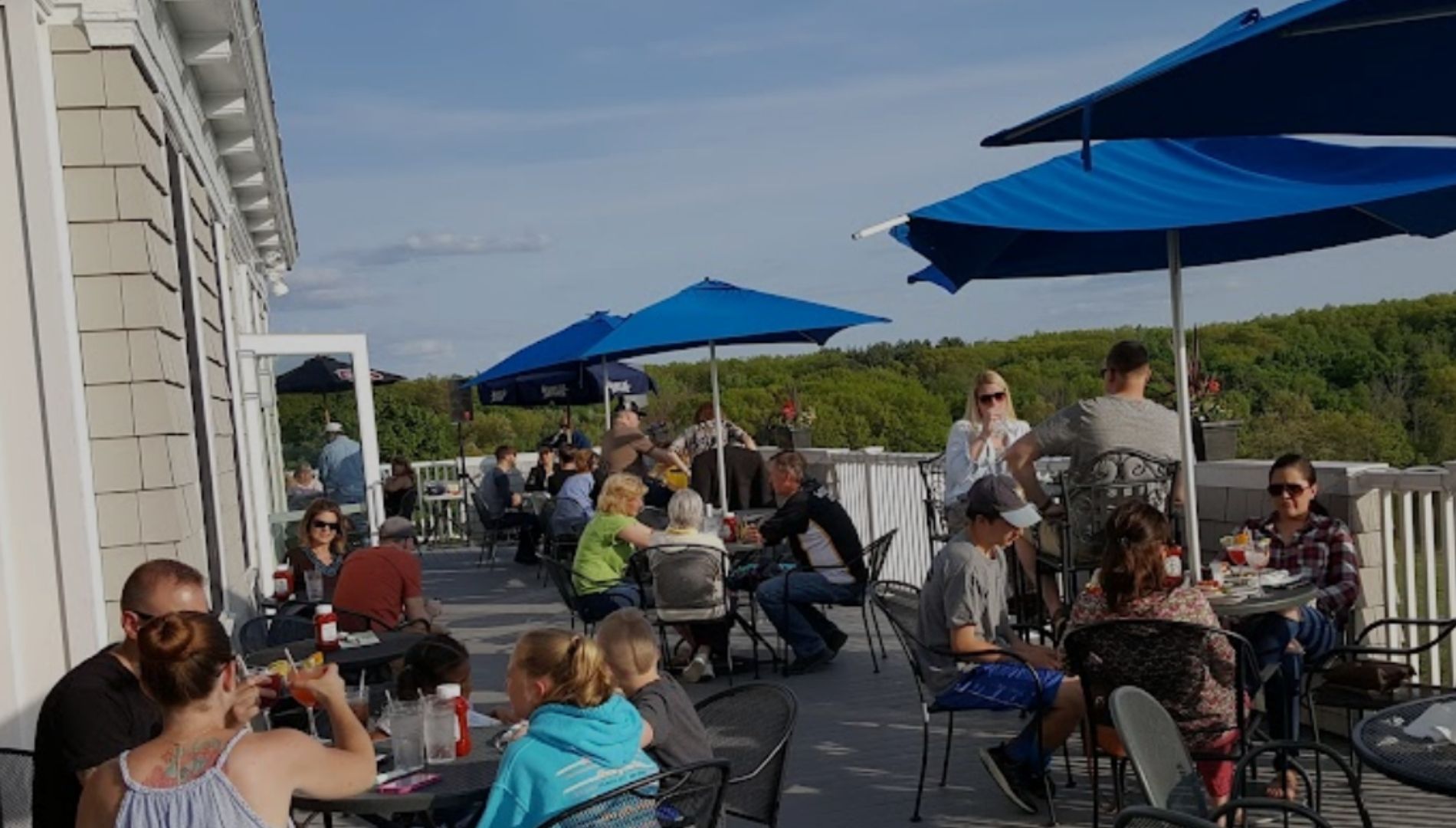 We offer catering options for every need!


Great venue to have a wedding reception. The views are quite nice. They have indoor and outdoor seating. There was ample room for the function including dining tables for about 60 guests and dancing. The staff were friendly. I wish the Dorrance were better marked. You have to go around back. Only the bar is at the front. There is ample parking. It is overlooking a pond and z golf course. Nice view in fall when leaves change.
Amazing view and even better staff! Every meal we've ever had has been great! Great drink menu with something for everyone. The deck during the summer is amazing with great bands and even cornhole if you want to have some beers and stay active after golf or just after a long day in the office. Huge private room if you ever want to have a private party as well. 10/10 would recommend! Ask for Ed or anyone on his staff, they're all great!!
Went for a baby shower. Staff was very pleasant and professional. The buffet food was very good. Best risotto I've ever had!
My husband stumbled across this hidden gem on Instagram, so we decided to try it since the photos of the food and the view looked good. After actually trying the food, we were blown away by how amazing it was, and how reasonably priced it was for that quality. The view was as incredible as shown in photos. Bria was our server and she was awesome, going above and beyond making sure we had a good time. We had the best experience and can't wait to come back!
Had a retirement party at "Grill on the Hill " on April 19 . The banquet room was beautiful with the fireplace going . Ed was very helpful with the buffet selections and also lended a helping hand with the set up for the party very helpful with the hanging up of signs and photos also..Taylor was the waitress/bar tender for the event with a very welcoming personality , very friendly as well as quick on her feet with amazing service, okay the food was outstanding!!!!